The Great Lakes Pet Exposition features Wisconsin's most exciting and inclusive exotic reptile exhibit.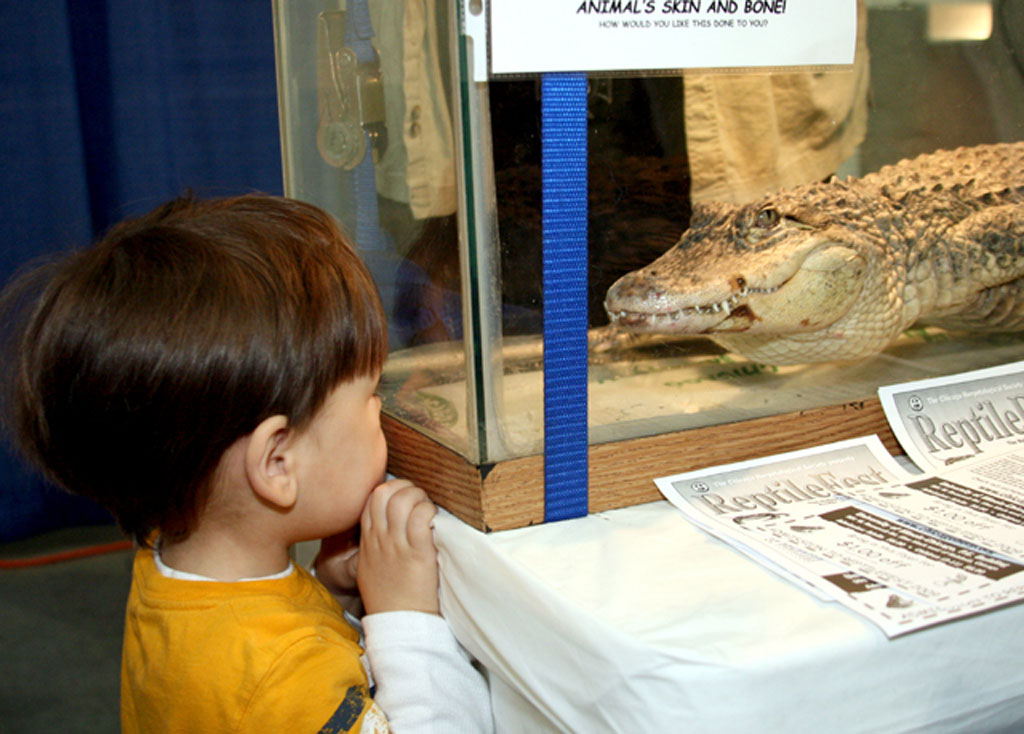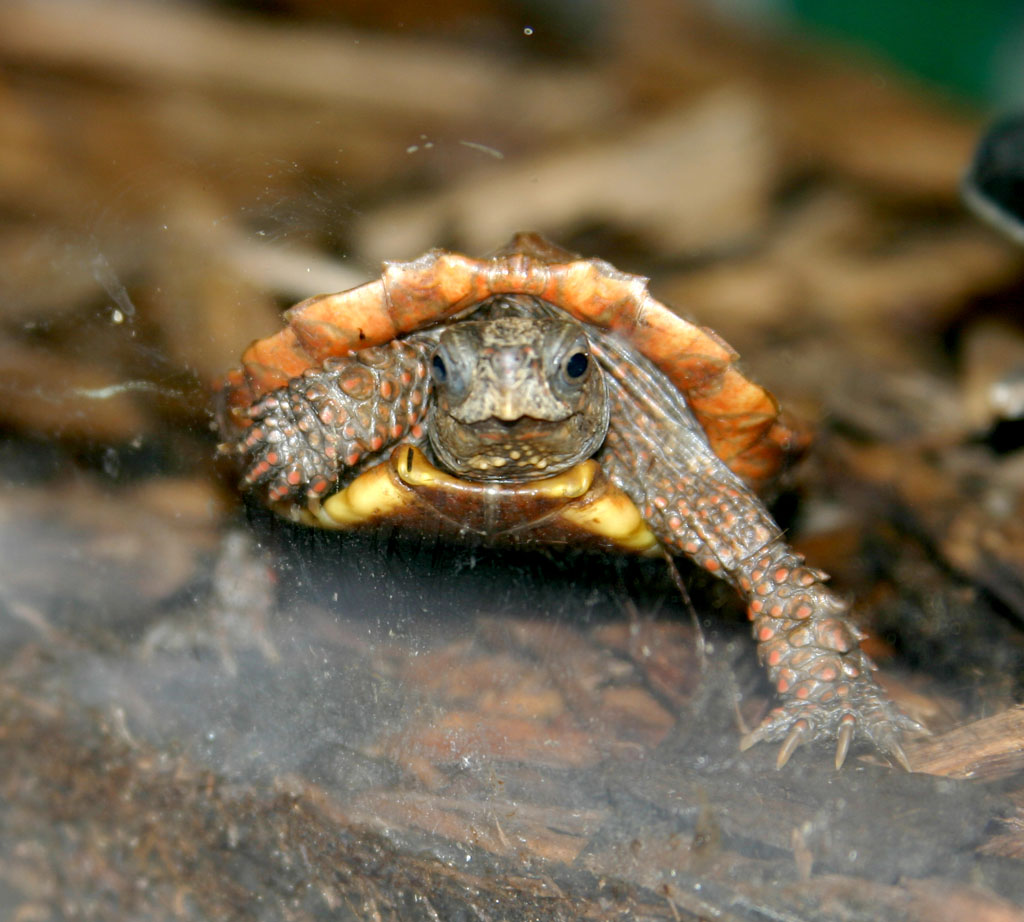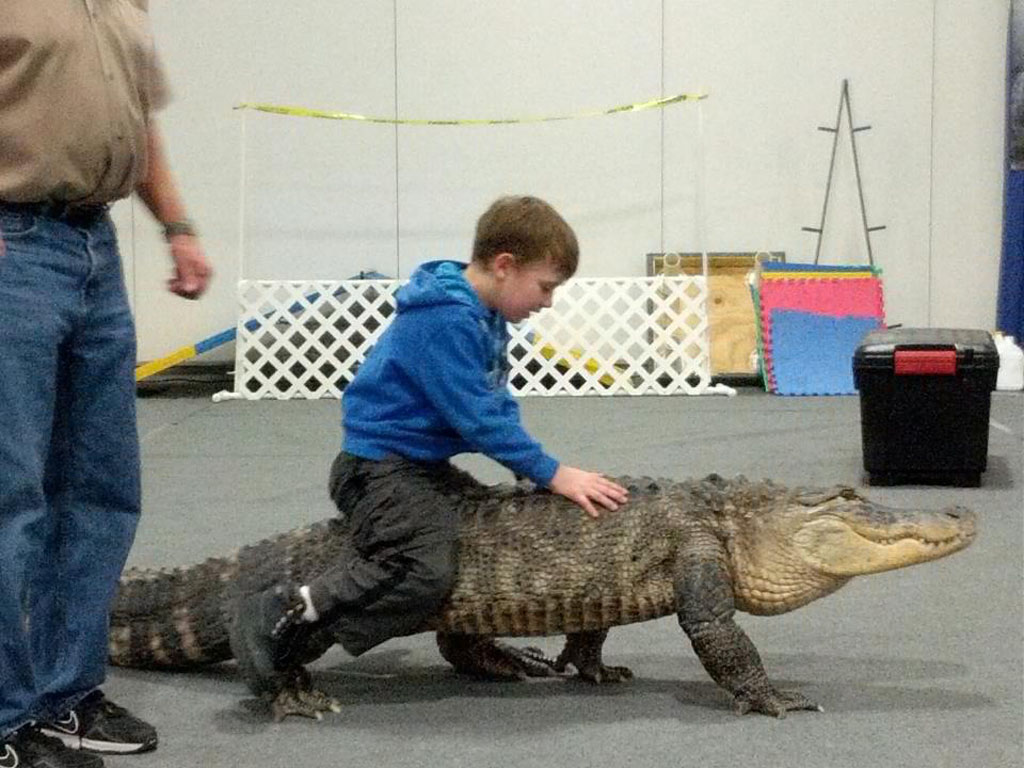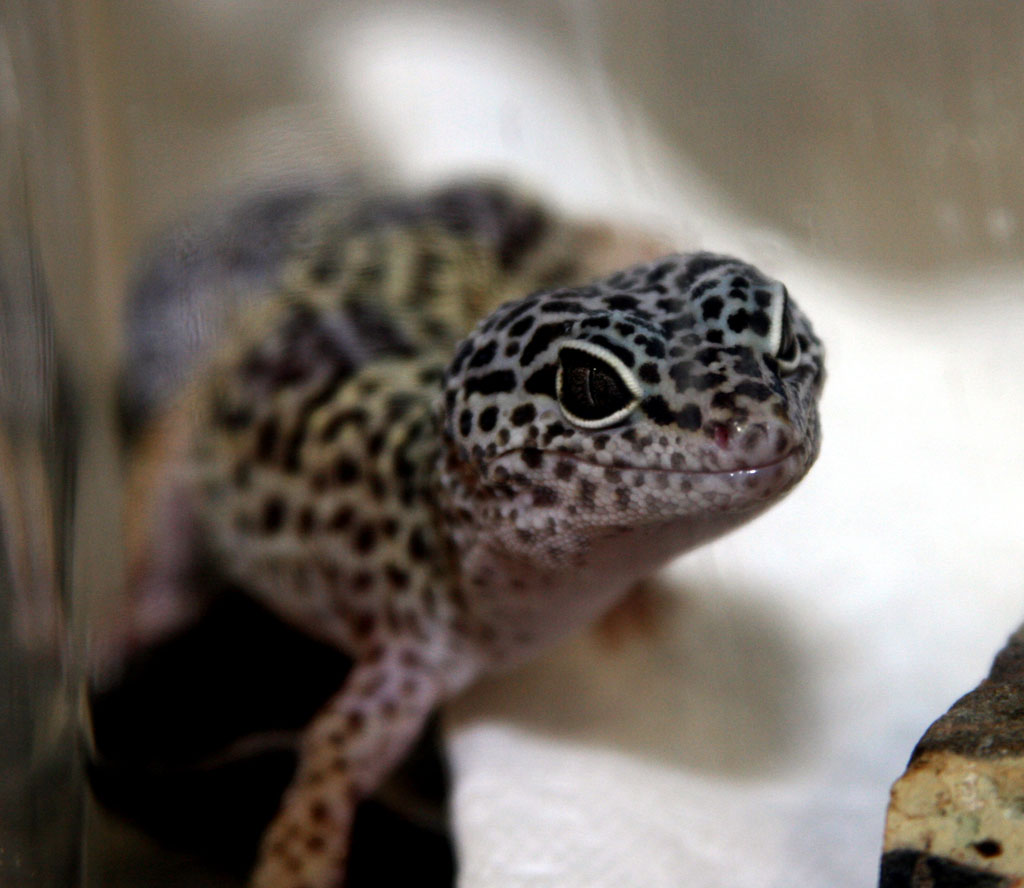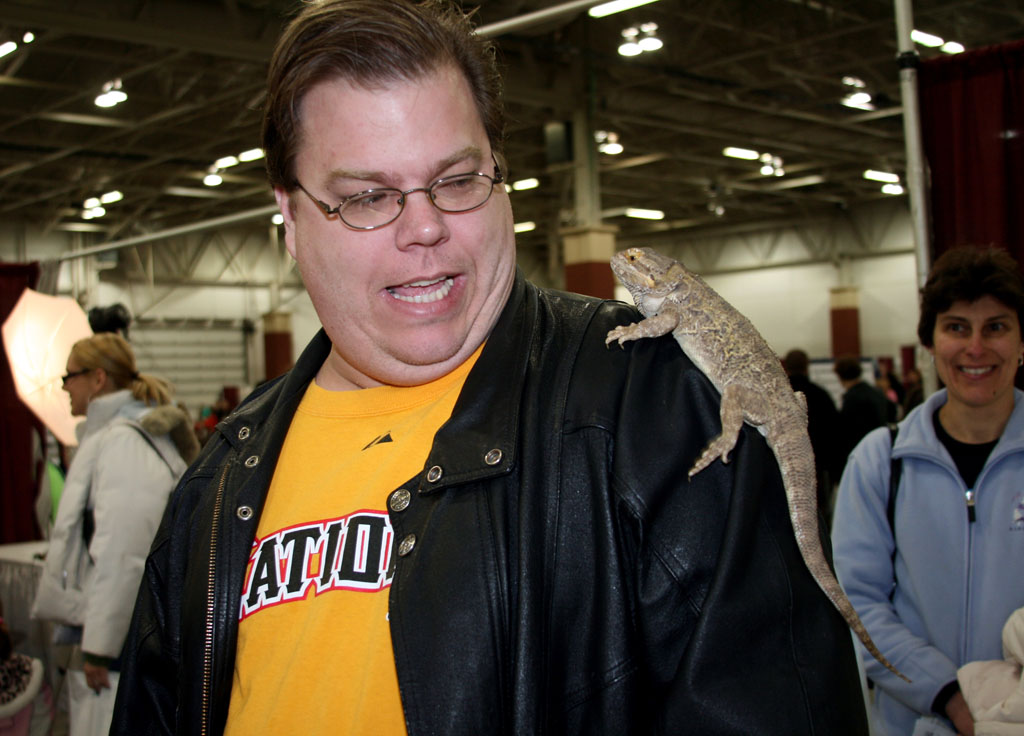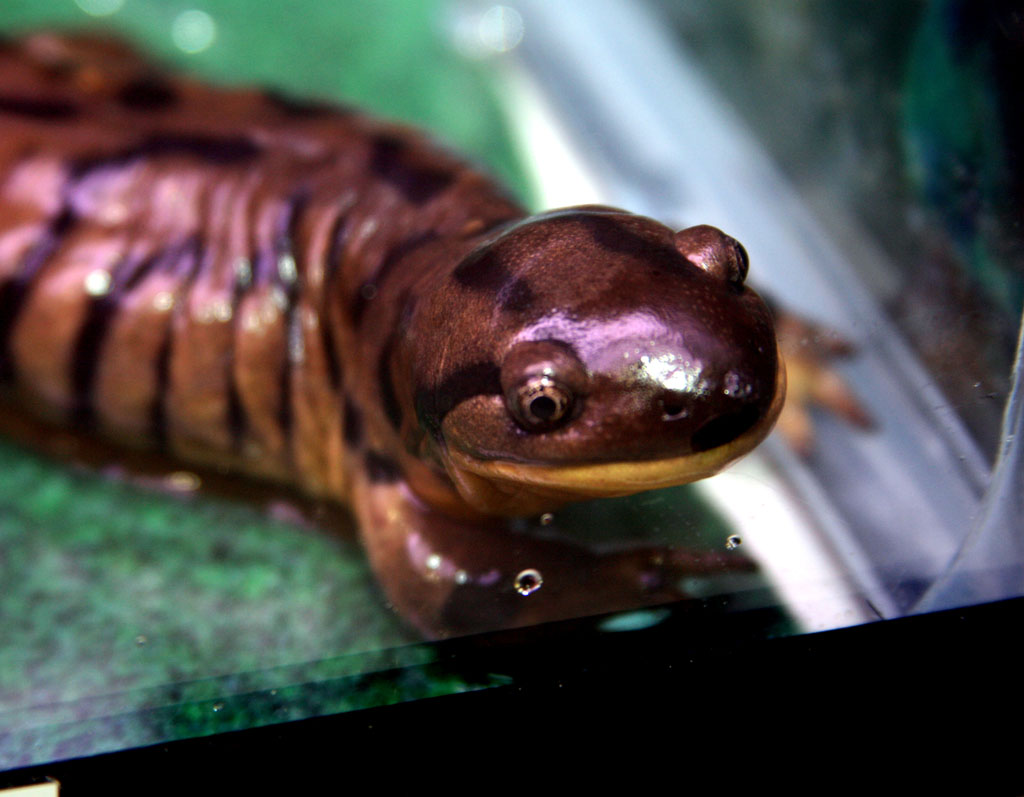 From Alligators to Salamanders we have it all. Our reptile area is dedicated to educating the public on various types of reptiles and amphibians. Learn what makes a good pet and what does not. Learn about local ownership laws and how they affect you. Learn about conservation projects here locally and worldwide to ensure the existence of these animals. Get a hands on approach to reptiles and amphibians and overcome your fears. Maybe you can meet your newest cold blooded friend. Visit our photo booth and have your photo taken with a variety of reptiles. All proceeds will go to assist the organizations who bring this exhibit to the show.
The Great Lakes Pet Expo and it's Directors would like to give a special thanks to the organizations that work hard to bring expo attendees the most comprehensive reptile exhibit in the area.
To learn more about the organizations above, visit their websites!