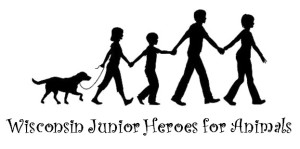 Do you know of a child or young adult that has made a difference

 in the life of companion animals?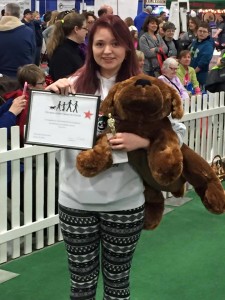 Nominations for 2018 are Now Closed.  Thank you for your submissions!  Please check back in the Fall of 2018 for information on the 2019 contest.  Please join us at 2:15PM on the Activity Stage at the Great Lakes Pet Expo for an exciting Awards Ceremony!.
We would like to hear about them! The Wisconsin Junior Heroes for Animals was developed by members of AWARE-Wisconsin to honor these special young people.  Please note that a Junior Hero can be nominated by more than one adult!

There are 4 age groups: Ages 4-6, Ages 7 to 10, Ages 11 to 14, Ages 15 to 17

If you know a Junior Hero and would like to nominate them please fill out the Wis Junior Heroes for Animals submission form and more information here Contest and Submission .  Submissions can be scanned and sent via e-mail or sent to our PO Box.

E-Mail Address – BRATSevents@gmail.com

OR send to BRATS – PO Box 555 Germantown, WI 53022

If you are not the parent of the Junior Hero please get permission from their parents or guardian before submitting.

The award ceremony will be held at Activity Stage at 2:15PM the Great Lakes Pet Expo on Saturday Feb 3th 2018. You do not have to be present to win the award but it sure adds to the fun for these wonderful Junior Heroes!  Past winners are welcome to apply!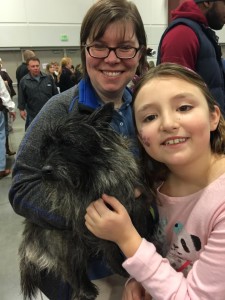 We are accepting applications for the 2018 class of Junior Heros through Jan 25th 2018. We will contact you when your application is received. Our panel of judges will review all of the Junior Hero nominees and will advise you if your nominee has won.

If you have questions please e-mail us at BRATSevents@gmail.com